Giving back is a core value of GGA's corporate culture. Our initiatives aim to create opportunities for individuals living with developmental disabilities and for youth living in underserved communities.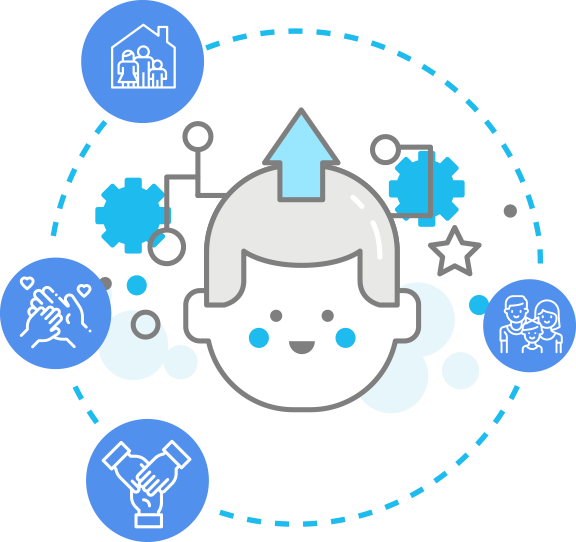 Empowering Children
GGA is a proud supporter of Future Possibilities for Kids (FPK), a not-for-profit organization based in the Toronto Region. FPK works with children in underserved communities by supporting leadership skills development.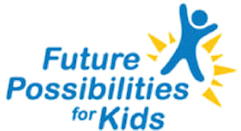 Supporting Education for Individuals with Developmental Disabilities
GGA has donated a 10,000 sq.-ft., fully equipped kitchen at the Inverrary Golf Resort to Florida International University's (FIU) hospitality program. This donation supports FIU's plans to establish a culinary institute to train neurotypical and Autistic students as specialty chefs and hospitality personnel. The culinary institute will provide room service and meals for conferences while keeping 100% of proceeds to promote job creation for young adults living with autism.