Giving back is a core value of our corporate culture. We actively support programs and develop partnerships that empower individuals living with developmental disabilities and youth in underserved communities.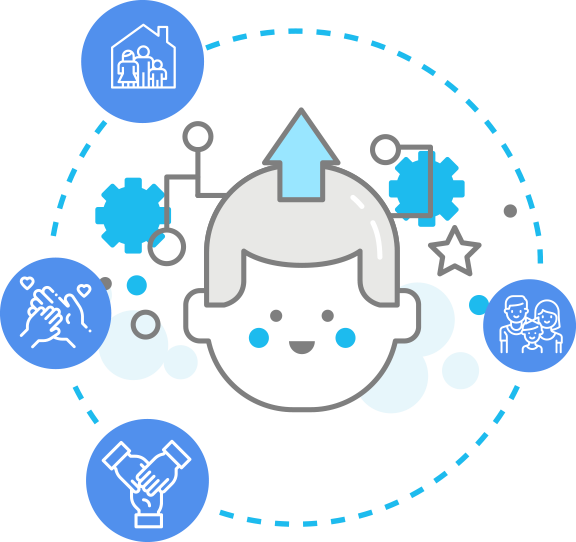 Empowering Children
Our team members are active participants with Future Possibilities for Kids (FPK), a not-for-profit organization based in the Toronto Region. FPK works with children in underserved communities by guiding and supporting leadership skills development.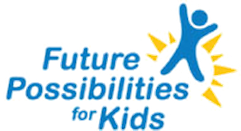 Supporting Education for Individuals with Developmental Disabilities
Our team has donated a 10,000 sq.-ft., fully equipped kitchen at the Inverrary Golf Resort to Florida International University's hospitality program. This donation supports FIUs plans to establish a culinary institute to train neurotypical and Autistic students as specialty chefs and hospitality personnel. The culinary institute will provide room service and meals for conferences and events at the hotel and keep 100% of the proceeds in commitment to promoting job creation for young adults living with autism.