The emPower Digital Boardroom Platform
Global Governance Advisors (GGA), a leading North American HCM firm, works exclusively with boards of directors and senior management teams to increase board performance and governance; and address the challenges of executive compensation and stakeholder relationships. It made sense to develop a comprehensive digital boardroom platform that address these challenges – emPower.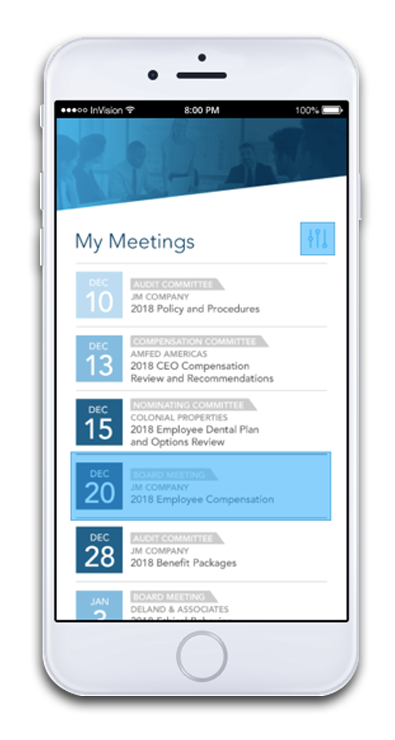 emPowerBoards®
emPowerBoards® revolutionizes how board meetings are conducted, the first full-service software solution dedicated to making boards more impactful on organizational success. It is the first cloud solution that includes:
Board evaluation and scorecards.
D&O questionnaires with pre-populated questions in 8 categories.
Launch video conferencing through the platform. Any meeting can be attended from anywhere. Your meeting can be recorded. The platform utilizes artificial intelligence, translating voice to text.
Smart document management, annotation and distribution.
emPowerHCM®
Using Data Analytics, emPowerHCM® provides current peer compensation data and scorecards to develop effective senior management incentive plans. emPowerHCM® users have access to more than 13,000 company incentive plan details to design, benchmark and scorecard their senior management compensation/incentive plans. Some cool features include:
Pay for performance reporting.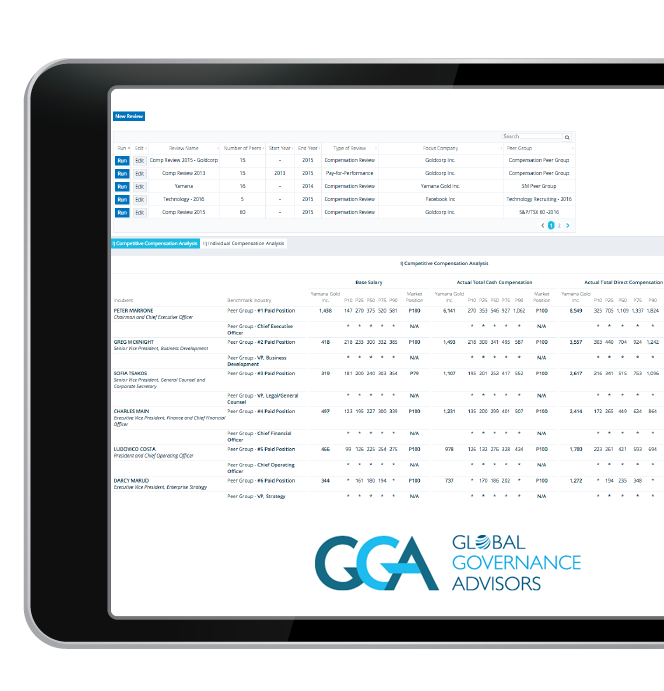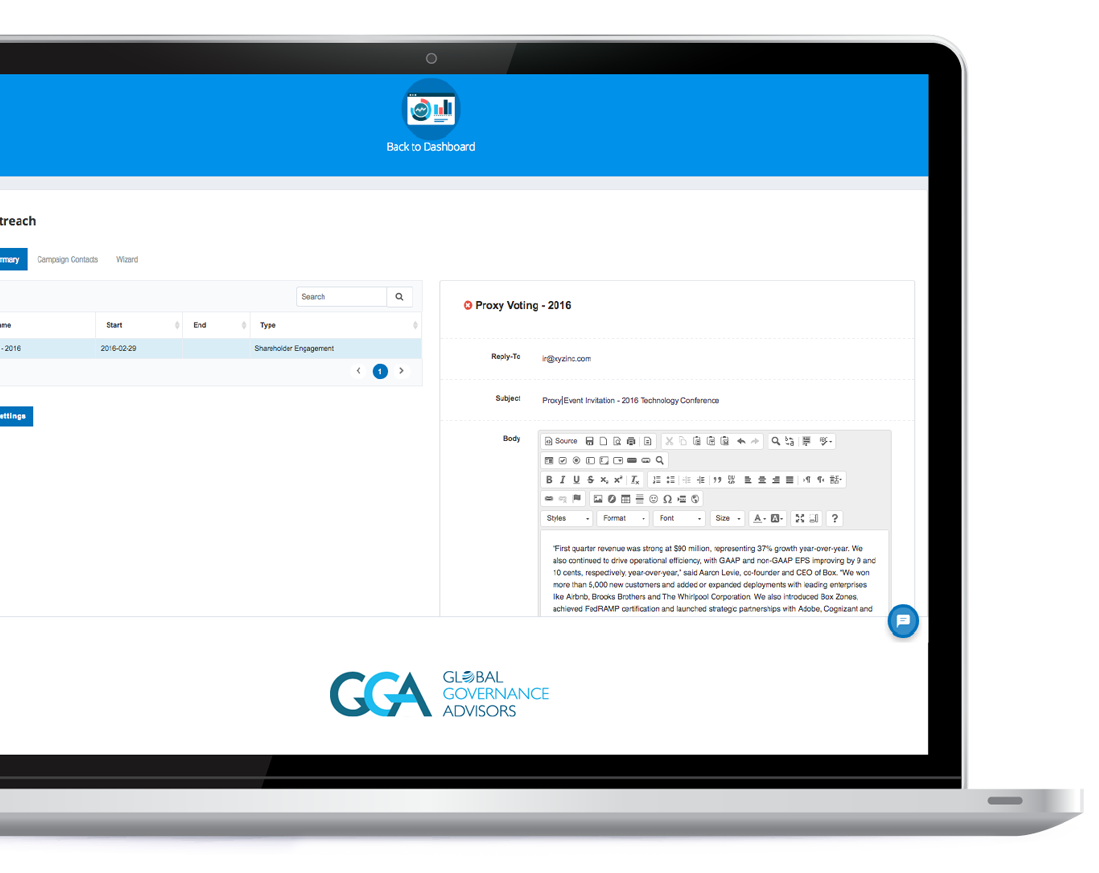 emPowerIR®
emPowerIR® is the first cloud-based, comprehensive shareholder/stakeholder communications application that provides boards of directors and the executive team a platform to build and maintain relationships with the organizational shareholders. Leveraging a powerful data communications engine, emPowerIR® is a conduit into shareholder engagement activity and enables the board to better address shareholder activism.
Upload historical stakeholder records in minutes.
Generate global stakeholder reports including:
Global Shareholder ID
Top Holders
Corporate Development
Demographic and Regional stakeholder data
Annual meetings, employee meetings … any large group meeting:
Instantly broadcast to an unlimited audience via Facebook
Live or YouTube