Our research group does extensive work in developing intellectual property that provides us with a foundation to develop our proprietary databases and in providing advisory services to the clients we serve. Typical projects include: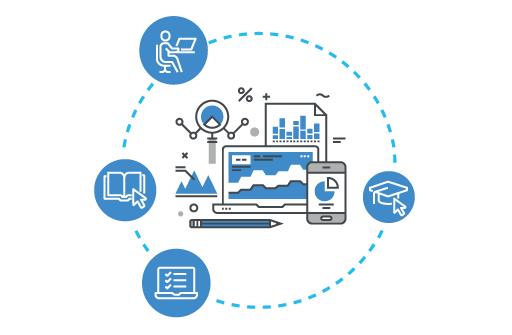 Annual Governance Research
Annual governance research that educates the public on important current issues, such as executive pay-for-performance and Say on Pay. In this regard, GGA currently partners with the Globe & Mail to develop an annual interactive pay-for-performance tool which measures CEO compensation against company performance relative to the top 100 companies in the S&P/TSX Composite Index.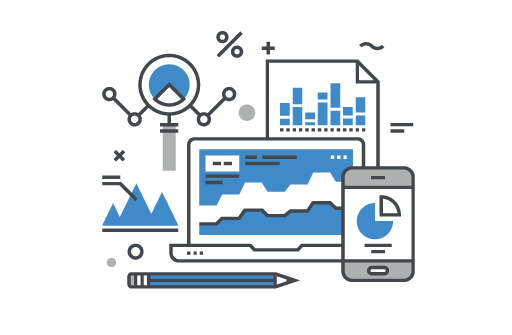 Custom Research and Market Surveys
Custom research and market surveys that provide market intelligence on specific industries and sectors, thus helping professionals in these industries deal with executive compensation and governance issues facing their companies. We currently develop market compensation surveys for the Global Mining and Capital Markets industries and have also worked on custom surveys for the investment management and in-house pension fund industries as well.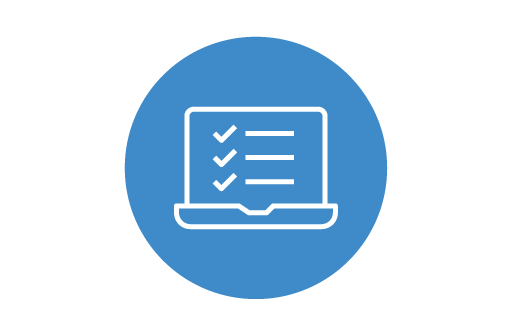 Professional Accreditation
Professional accreditation that helps build market knowledge of executive compensation and governance practices for Board members, executives, and senior Human Resources professionals. This builds upon GGA's belief in the professionalization of the executive compensation and corporate governance advisory industry and in the professionalization of industry practitioners. This includes the development of the Accredited Executive Compensation Professional ("AECP") program, the first ever executive compensation certification program developed in Canada.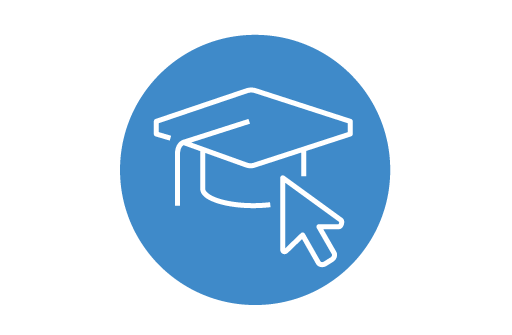 Custom Education
Custom education that assists Boards and professional services organizations in further developing their understanding of executive compensation and governance principles as well as current trends in the marketplace. This education provides them with the foundation to ask better questions as it relates to executive compensation and governance issues facing their company or clients. We currently provide customized board education sessions to many of our clients as well as to the Canadian Society of Corporate Secretaries ("CSCS").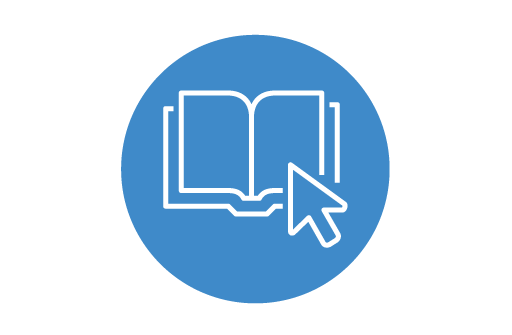 Thought Leadership
Thought leadership that focuses on relevant executive compensation and governance issues in the marketplace and provides readers with GGA's market leading commentary on best practices. We have provided thought leadership in many areas such as: executive compensation, corporate governance, compensation risk and director compensation.