[rev_slider_vc alias="exec-comp-info"]
GGA works solely for the board, in collaboration with senior management. Our organization successfully provides expert, state of the art compensation and governance advice without apparent or perceived conflicts of interest. Our Executive Compensation consulting practice implements comprehensive reviews to ensure pay-for-performance linkage, fulfillment of disclosure requirements and the optimum alignment of compensation to corporate strategy. We provide rigorous competitive assessments of pay levels for Chairman, Committee Chair, Committee Member and Board Director positions on key financial metrics relative to peer groups in terms of retainer, meeting fees and equity compensation.
Some of GGA's core services are: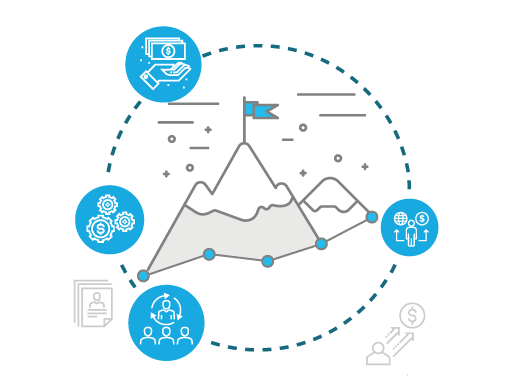 Compensation Strategies
Define and articulate client organization's compensation philosophy in terms of desired pay positioning, peer group, mix of short and long term compensation, performance management, succession, and retention and recruiting strategies.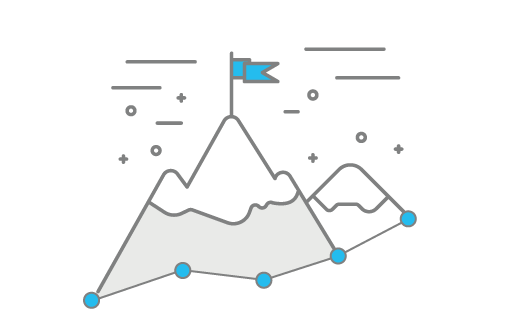 Executive Compensation Fairness Opinions
A comprehensive review to ensure pay-for-performance linkage, fulfillment of disclosure requirements, and alignment of compensation to corporate strategy. In addition, Fairness Opinions encompasses the detection any potential exposure, including regulatory disclosure requirements, incentive funding, compensation accounting and legal matters. Equivalent to the Auditors' Report in the financial statements, Executive Compensation Fairness Opinions represents a certification that compensation levels are deemed to be fair and justified.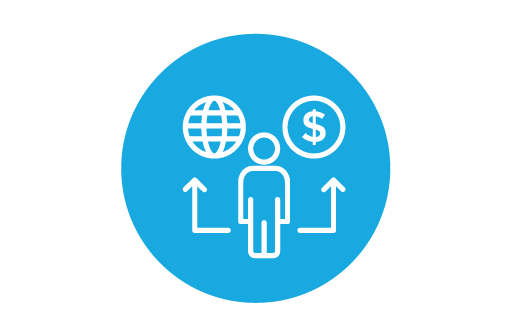 Competitive Market Research
A position-by-position comparison of the pay levels of the client organization to one or more peer group of comparable organizations. Market data can be provided in terms of base salary, total cash compensation, and total direct compensation. Pay-for-Performance Assessment An assessment of the linkage between a client organization's compensation and its performance on key financial metrics relative to that of its peer group.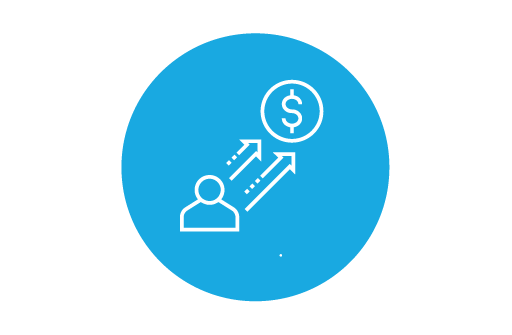 Annual & Long Term Incentive Plans
Design of cash-based and equity-based annual and long-term incentive plans to support business objectives. As part of our comprehensive design process, we not only formulate such design parameters as the form of award (e.g., stock options, restricted stock, phantom shares), use of performance measures, and award vesting, but we also provide detailed expense and dilution analysis to quantify the cost to the organization.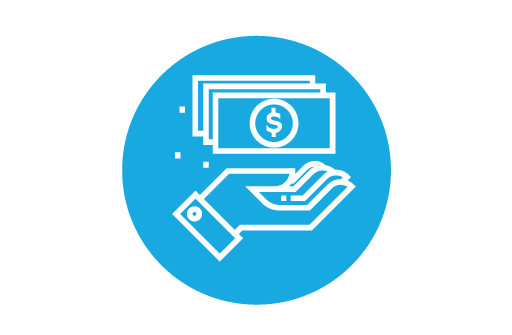 Special Situations
Design of compensation and governance strategies in the context of an IPO, merger, acquisition, or divestiture, including design of special incentive plans and formulation of change-of-control provisions.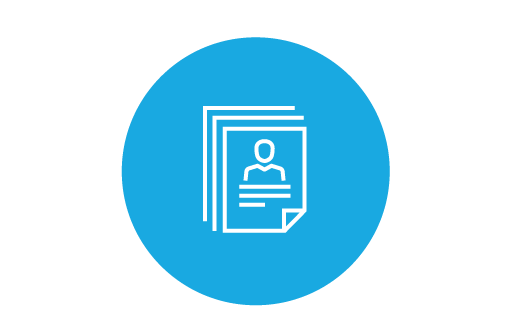 Senior Executive Employment Contracts
Design of employment contracts aimed at retaining employees and protecting the organization, particularly for addressing special situations such as mergers and acquisitions.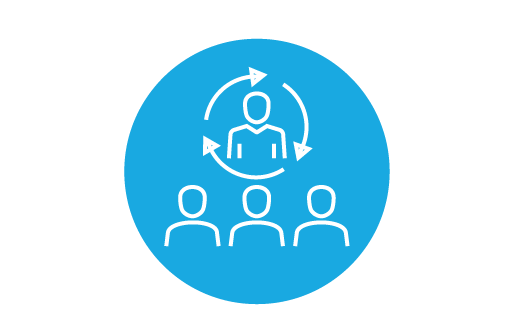 Administration of Carried Interest and Co-Investment Plans
Administration, statement design, reporting and accounting methodology review of carried interest and co-investment compensation plans.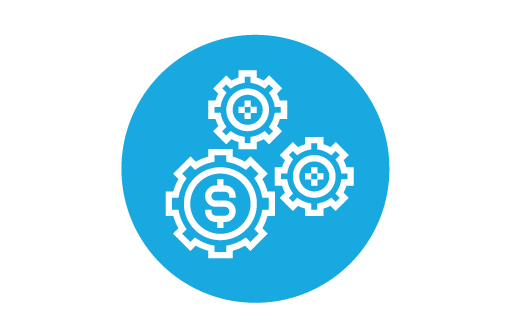 Forensic Compensation Accounting Reviews
Analysis and evaluation of internal controls and the accounting methodology for accruing compensation costs and maintaining related liabilities.
[rev_slider_vc alias="testimonial-general"]