The GGA research team does extensive research to uncover data that serves as the foundation of our advisory services offerings. Leveraging data analytics, GGA's advisory partners provide insights and business intelligence that is the basis of incentive planning, succession planning, and board effectiveness and governance.
Annual Top 100 CEO Compensation Survey
GGA partners with the Globe & Mail to develop an annual interactive pay-for-performance tool that measures CEO compensation against company performance relative to the top 100 companies in the S&P/TSX Composite Index.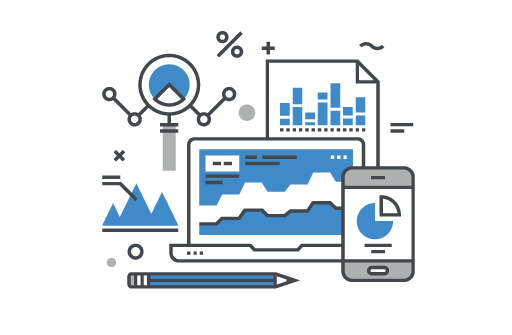 Annual Report on Governance Professionals Remuneration
GGA partners with the Governance Professionals of Canada ("GPC") to develop an annual report on governance professionals' remuneration. This compensation report surveyed governance professionals' roles and responsibilities and compensation among member organizations. This study includes results from members of the Society at 124 Canadian organizations and summarizes the surveyed compensation information including Base Salary, Short-Term Incentive (STIP), Long-Term Incentive (LTIP), and Total Direct Compensation for each of the following roles: Corporate Secretary, Internal General Counsel, Internal Legal Counsel, Corporate Secretary and Internal General Counsel, Paralegal Assistant Secretary, Board Administrator, Chief Governance Officer and External Counsel.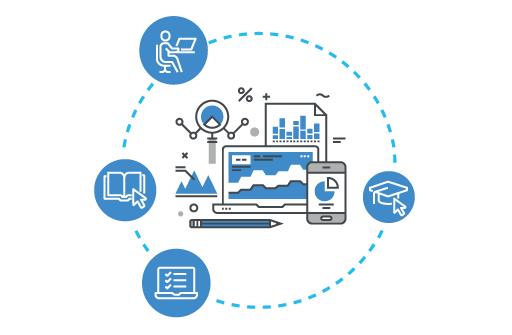 Annual Global Mining Compensation Survey
GGA and PRL Benefits Limited ("PRL") develop an annual survey on global mining compensation. This survey represents GGA's and PRL's efforts to provide survey participants with market compensation data for common positions within the Global Mining Industry as well as insightful information on various compensation and benefit designs and practices within the competitive marketplace.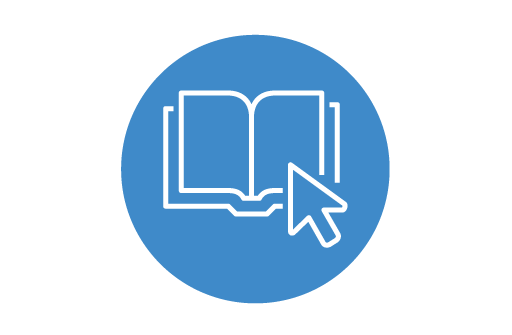 Annual Investor Relations Compensation and Responsibilities Survey
GGA and the Canadian Investor Relations Institute have partnered to develop the Investor Relations Compensation and Responsibilities Survey. This survey has been a source of information on investor relations responsibilities and compensation in Canada and has become indispensable to IR practitioners (and their employers) in comparing IR department responsibilities, resources, budgets and individual compensation with other issuers in Canada.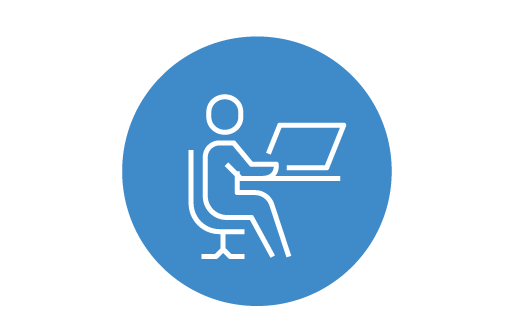 Annual Calgary Executive Pay Survey
GGA and the Calgary Herald develop an annual ranking of CEO compensation for Calgary's largest publicly traded companies.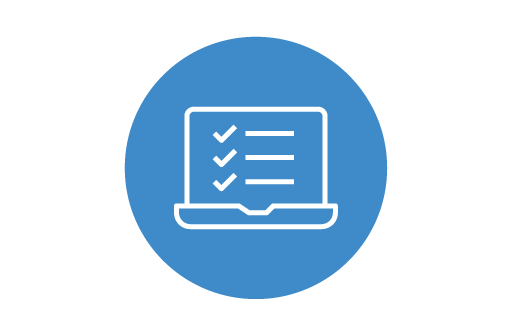 Annual Cannabis Industry Compensation Survey
GGA currently partners with Cannabis at Work to develop a survey that will benchmark a variety of roles including executive-level positions, production and cultivation, processing, compliance and regulatory, facilities management, and corporate services. The survey will include data on base salaries, benefits, short and long-term incentives, and executive compensation. The survey is designed to assist both private and public companies in compensation planning.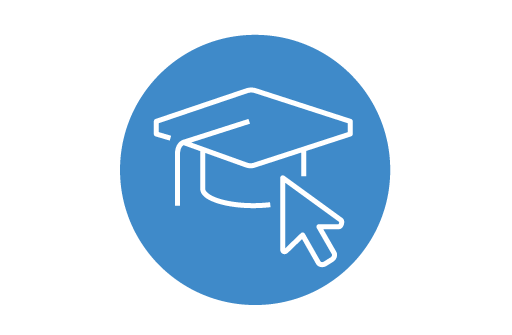 Professional Accreditation, Custom Education & Thought Leadership
In addition to numerous compensation surveys, GGA's research projects include professional accreditation, custom education and thought leadership.
GGA developed the Accredited Executive Compensation Professional ("AECP") program, the first ever executive compensation certification program developed in Canada.
Our Advisory Partners teach classes and provide pre-testing sessions for organizations including NCPERS (NAF), MAPERS, and York University. GGA currently provides customized board education sessions to many of our clients as well as to the Canadian Society of Corporate Secretaries ("CSCS").
GGA has provided thought leadership in many areas such as: executive compensation, corporate governance, compensation risk and director compensation. GGA's Blog site is a library of thought leadership on the critical governance, compensation, and board effectiveness issues boards of directors and executives face every day.